Luxury Travel at Affordable Prices
Wholesale Travel services is dedicated to let the average person travel in luxury and style.
From Condo resorts, Hotels, All Inclusive, Cruises, Shopping, Dining, Golf and so much more, let Wholesale Travel Services be your personal concierge service to seeing our beautiful country or exploring the world.
"The world is a book and those who do not travel read only one page"

St. Augustine
About Us
WHOLESALE TRAVEL SERVICES
Private Travel Wholesaler
World Class Vacations
Wholesale Travel Services was founded as a marketing company supplying tours to some of the biggest resorts and hotels in the world, we quickly evolved into a premiere brand providing our members beautiful and luxury vacations at affordable member's only prices.
With our insider knowledge you can afford anything from Hot air ballooning to a cabin in the woods to an African safari or a villa in the south of France. Anything you want to do on the land, air or sea we got you covered.
Wouldn't it be nice to get paid to travel? Well that's exactly what our rewards program does, accumulate rewards and maybe take a cruise or a trip on us.
"It's better to see something once than to hear about it a thousand times"

Tailor Davis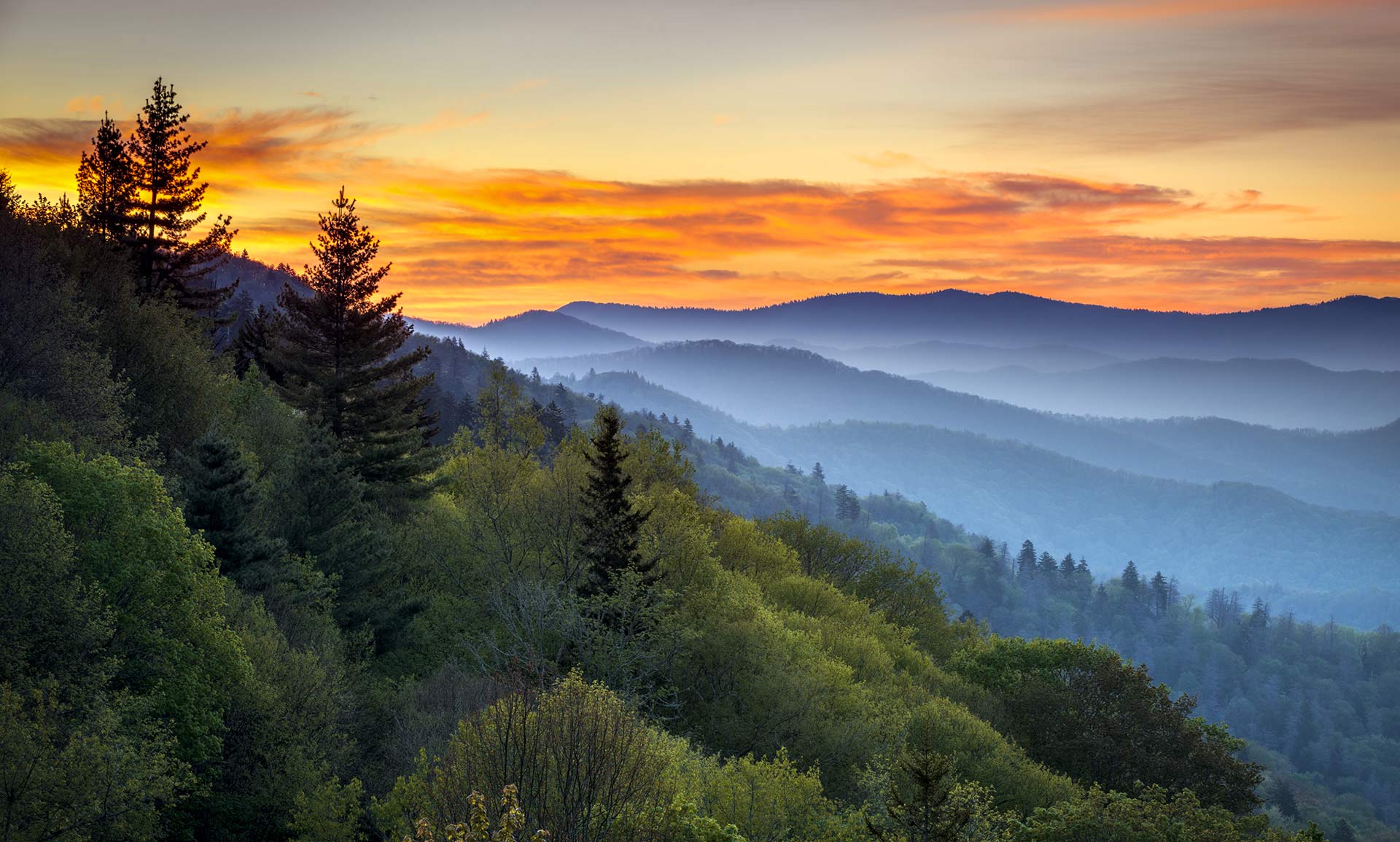 Wholesale Travel Services
4848 E Cactus Road, Suite 1873
Scottsdale, AZ 85254
855-766-5028